---
CLASSIC CARS
---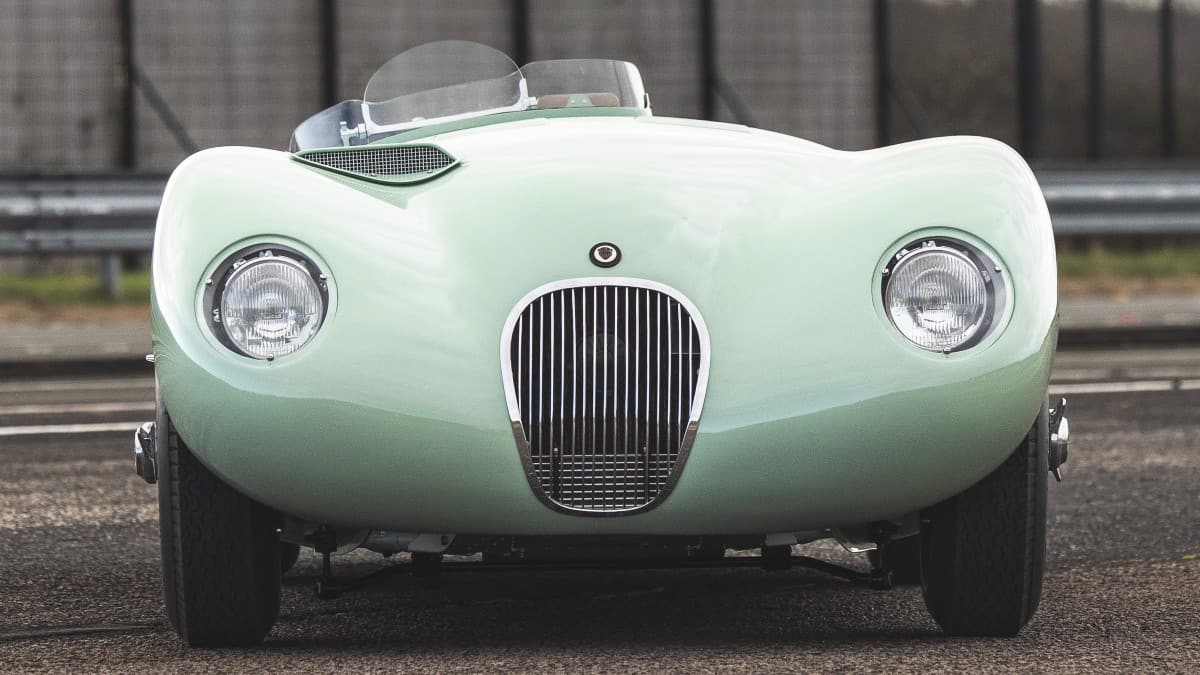 The first production Jaguar C-Type continuation finished the shakedown test. Jaguar Classic has finished manufacturing the first C-Type Continuation. The strictly limited production run is now underway at the Jaguar...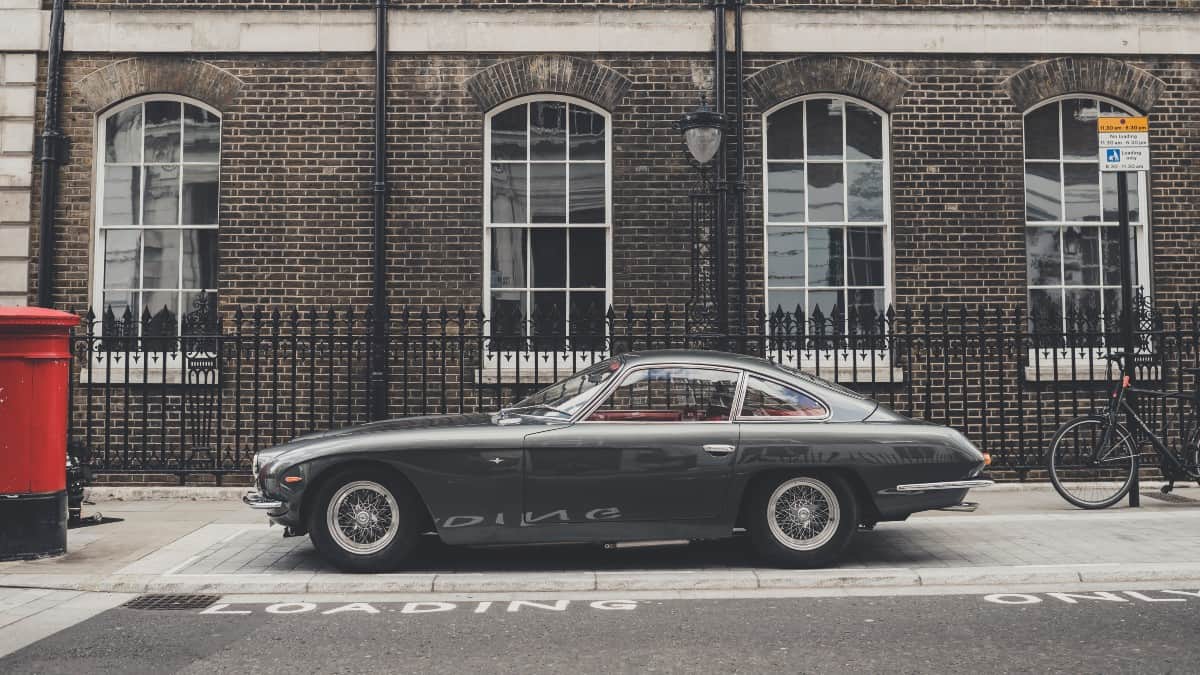 Tribute to The Beatles on the 60th Anniversary of their debut by Lamborghini 400 GT 2+2. Italian sports car brand set out for a very special London trip in a...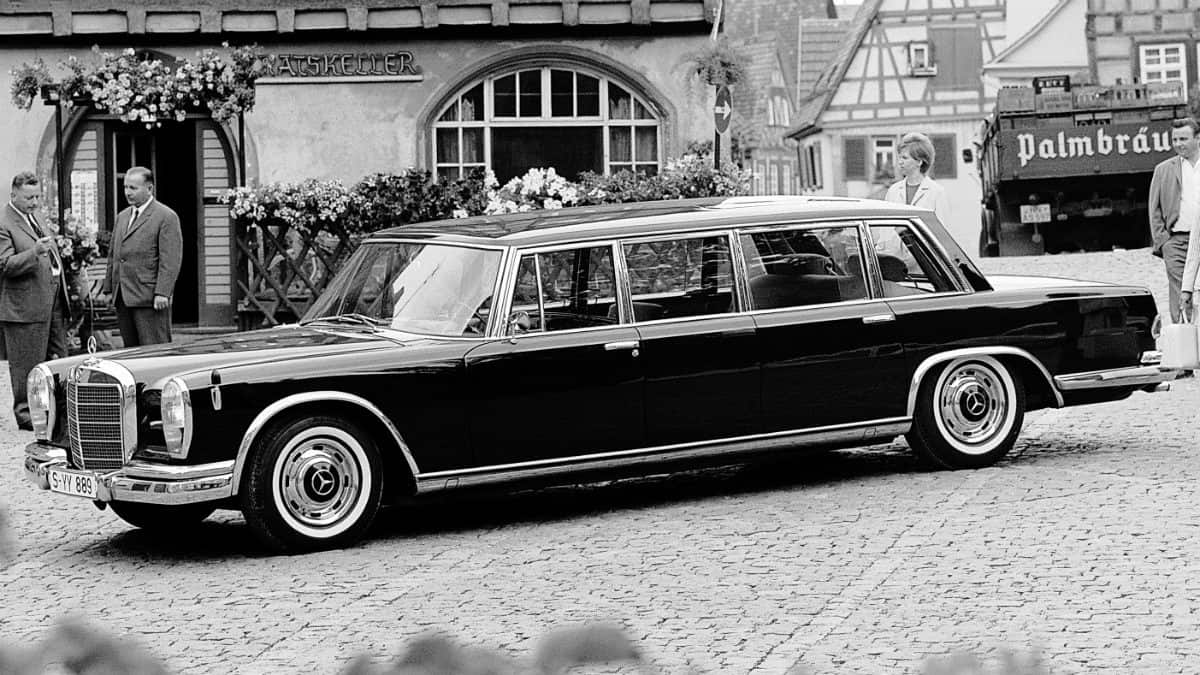 Many stars and heads of state have enjoyed "Mercedes-Benz Pullman" Saloons - Luxury and representation vehicles at the highest level. The history of "Pullman" starts with George Mortimer Pullman, an...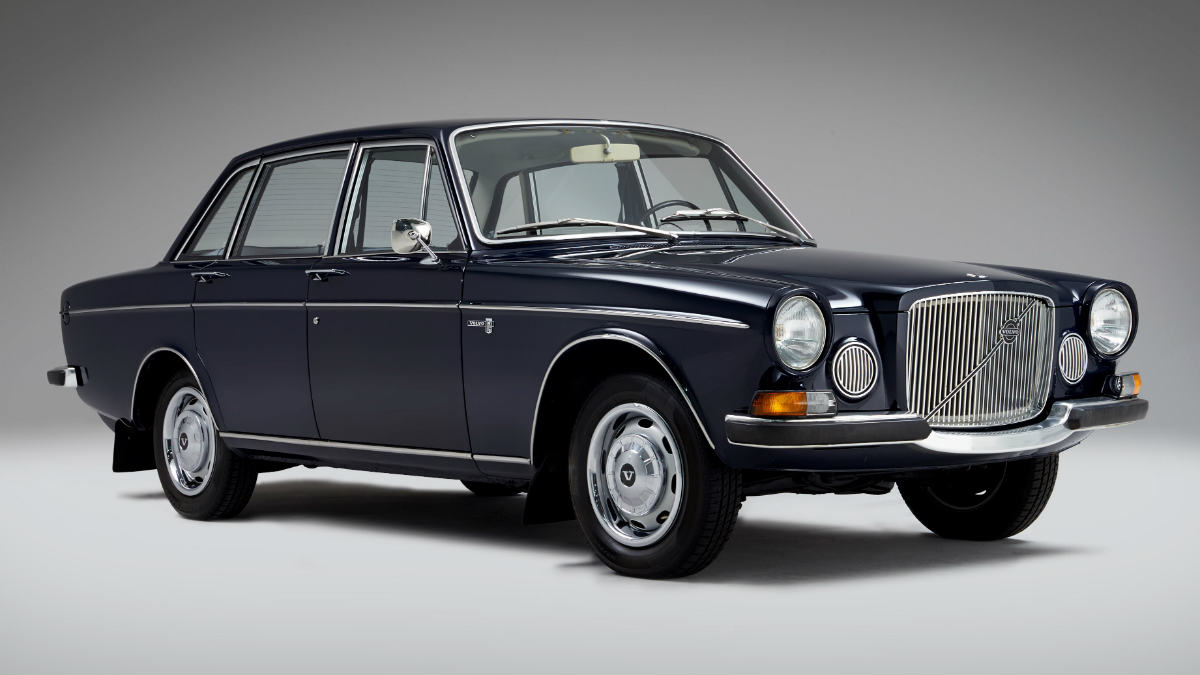 Volvo 164 – 1960s prestige celebrates its 50th anniversary While other parts of the world were in a state of upheaval in 1968, revolution was far from people´s minds at...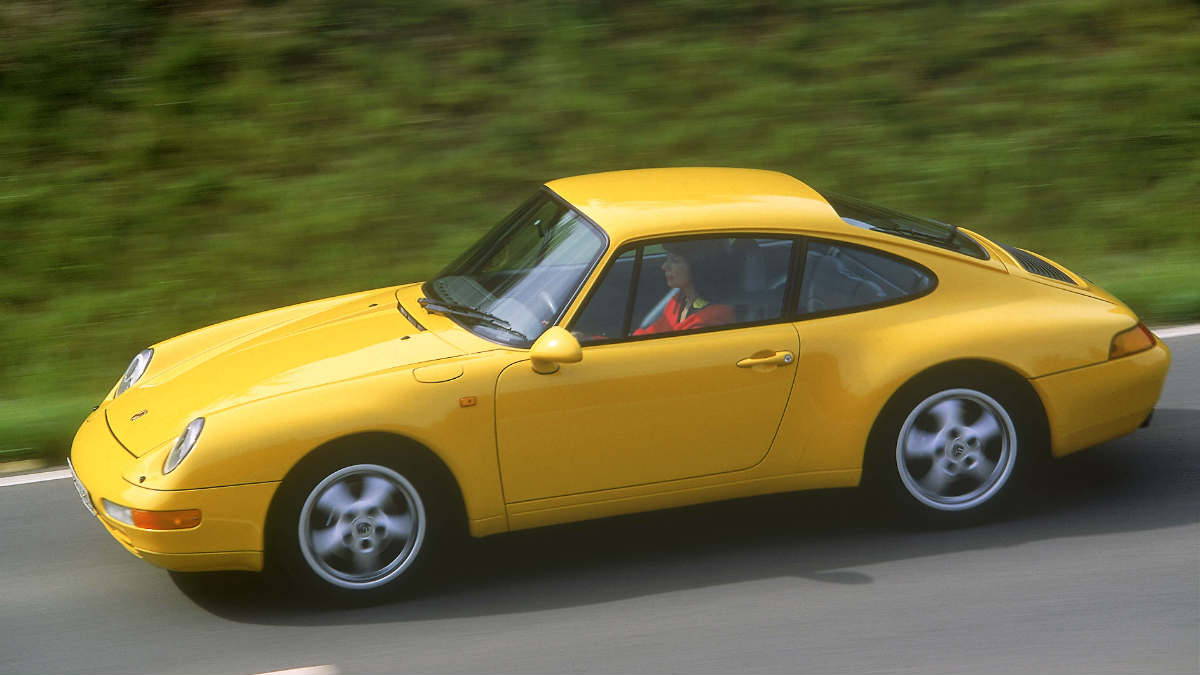 Affordable future classic cars on the market. Classic cars appear to be one of the most profitable alternative investment assets of the last decades, it has performed consistently and strongly. While classic cars have...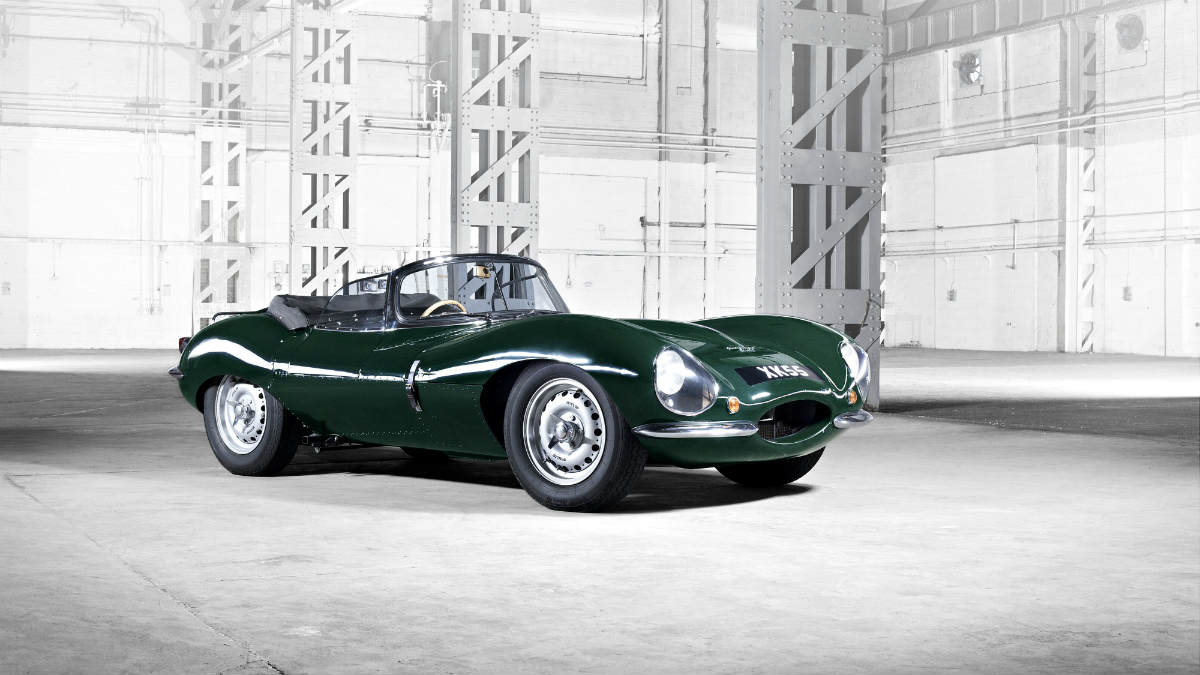 Jaguar XKSS - The World's First Supercar. Jaguar is to build the stunning XKSS as an ultra-exclusive continuation model. Nine new XKSS's - often referred to by experts as the...
---
TOP4CAR
---
---
TECHNOLOGY
---