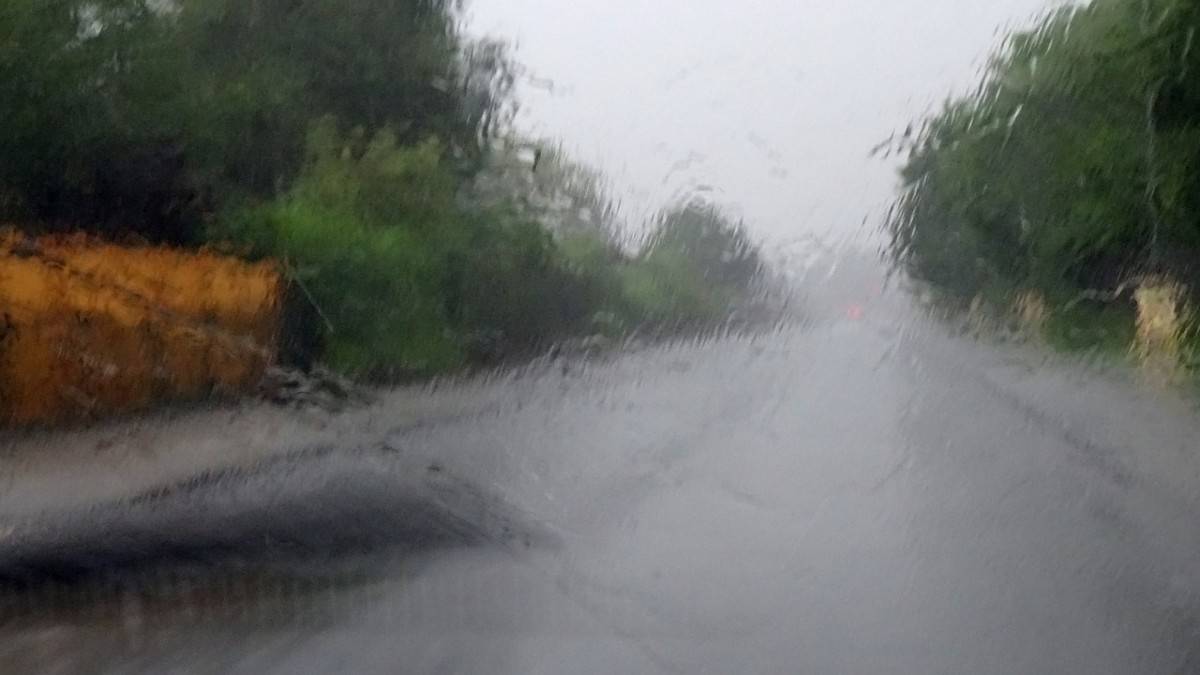 Keeping windshield wipers in good shape is crucial for safety. Windshield wipers are one of the most important components of a vehicle, yet they often go overlooked until they stop working properly. These small yet mighty parts play a crucial role in ensuring our safety on the road by keeping...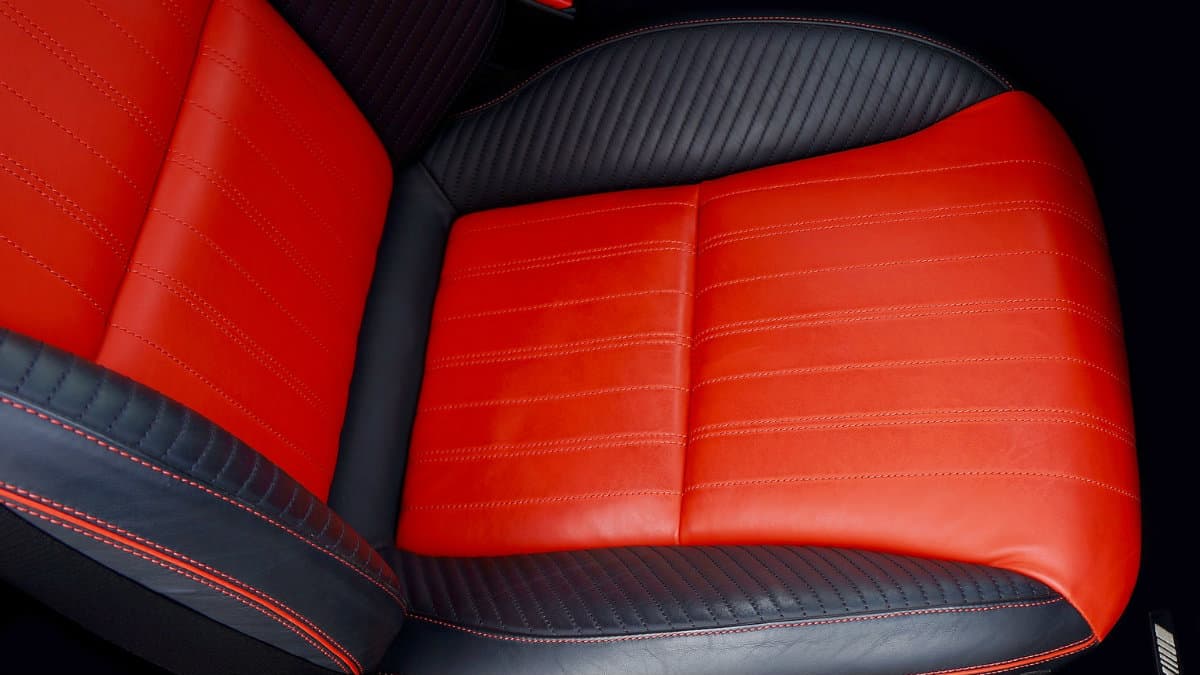 Clean and nourish your car's trim with these best leather conditioners - cleaners. A leather interior may be option drivers aspire to, but as a natural product, it needs to be cleaned and nourished regularly to prevent cracking. Although leather is less prone to stain damage compared to cloth interior,...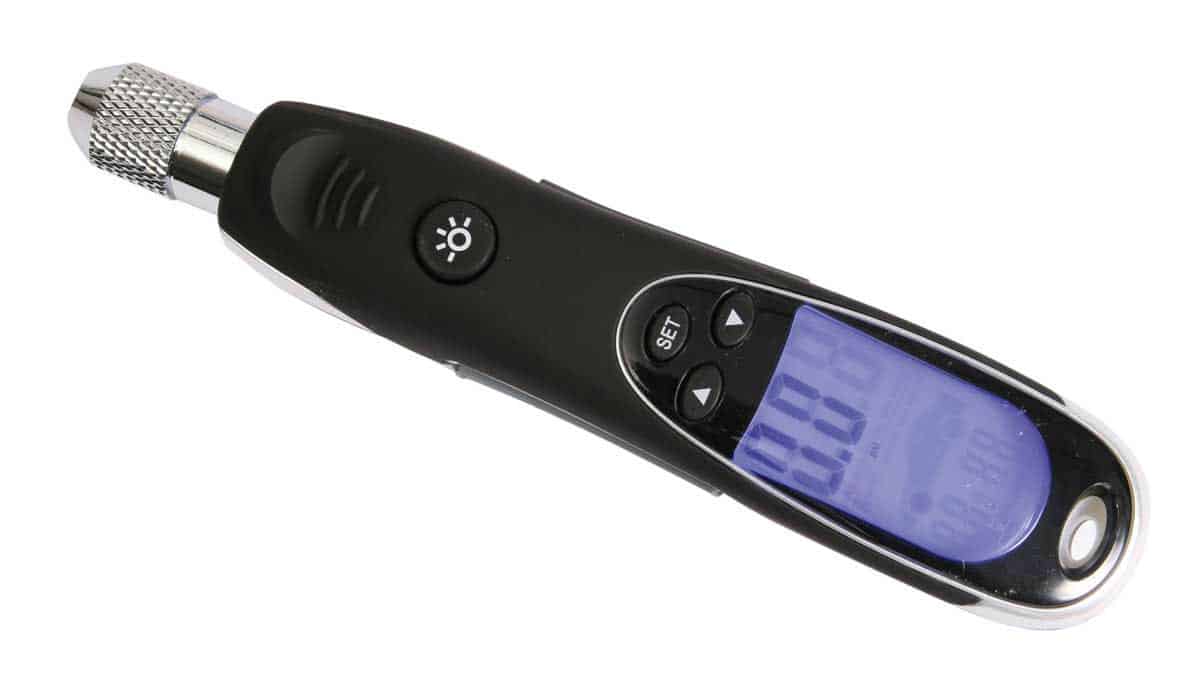 How often do you check the air pressure in your tires? Maintaining proper pressure is crucial for the safety and longevity of your vehicle tires. A Tire Pressure Gauge is a simple and inexpensive tool that can help you ensure that your tires are properly inflated at all times. When...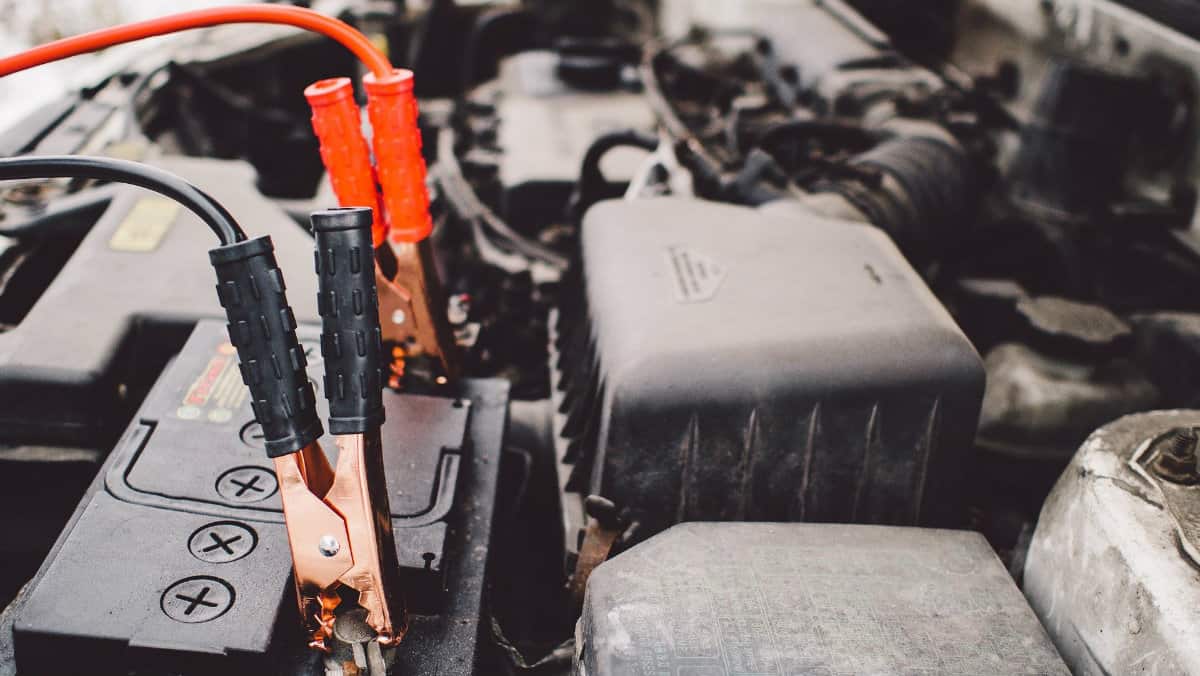 What to consider when buying a portable car jump starter? There is a good chance, a dead battery can happen to any of us, drivers, there is one quick fix when it happens, to jump-start the vehicle. Even though cars are more advanced than ever, they still need batteries to...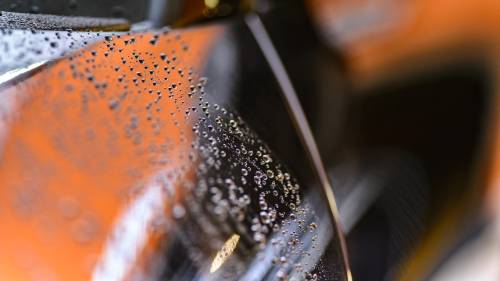 Protect your vehicle with car wax to keep it looking shiny and new for longer. Car paint needs protecting - against scratches, bird droppings, and other contaminants. Regular washing and protecting the paint with car wax is key for any vehicle to really shine. Before buying a car wax, one...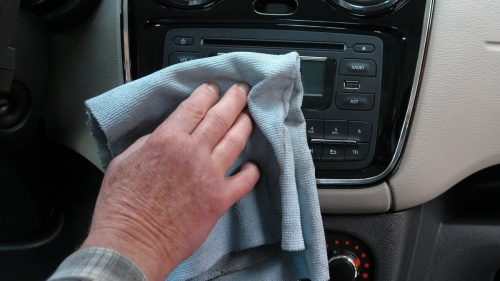 Your car deserves to be cared for, a vehicle is very often quite a big purchase, and cleaning it by hand is one of the best ways you can give it the care it deserves. Our advice? Take a microfiber cleaning cloth. Why Your Car Deserves a Microfiber Cleaning Cloth...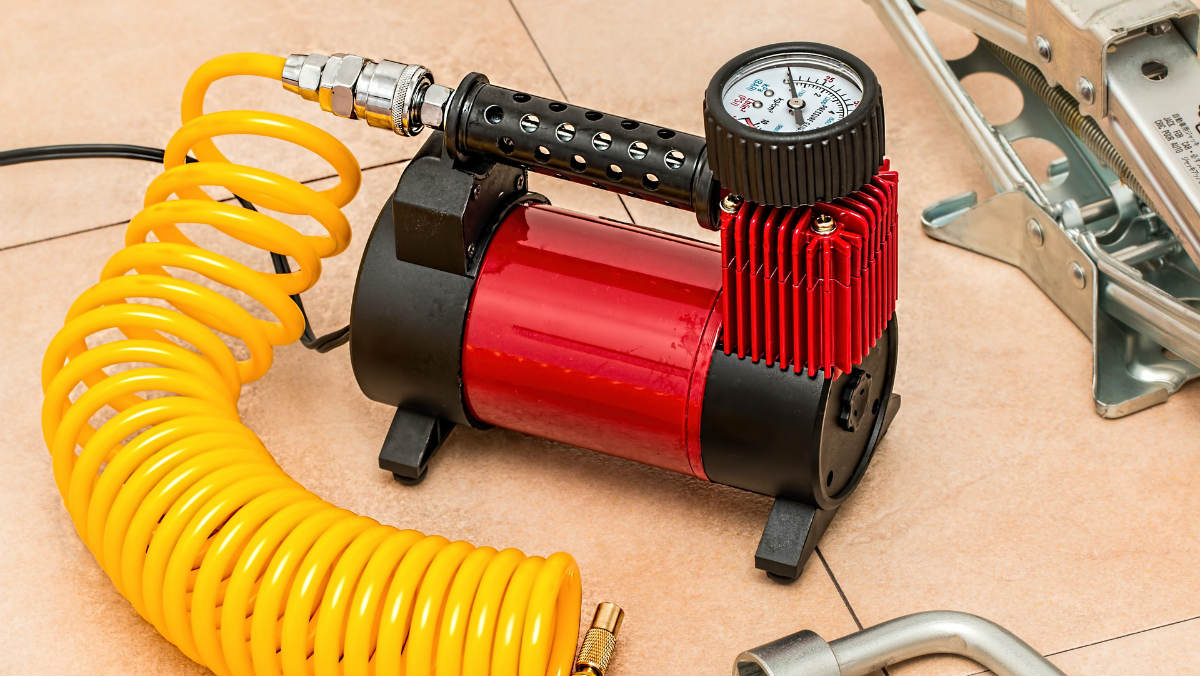 Tyre inflators are often overlooked, but they can turn out to be real lifesavers in dire situations. If you happen to find yourself stranded by the side of the road with a flat and can't wait for roadside services, a portable air compressor can inflate that tyre within minutes and...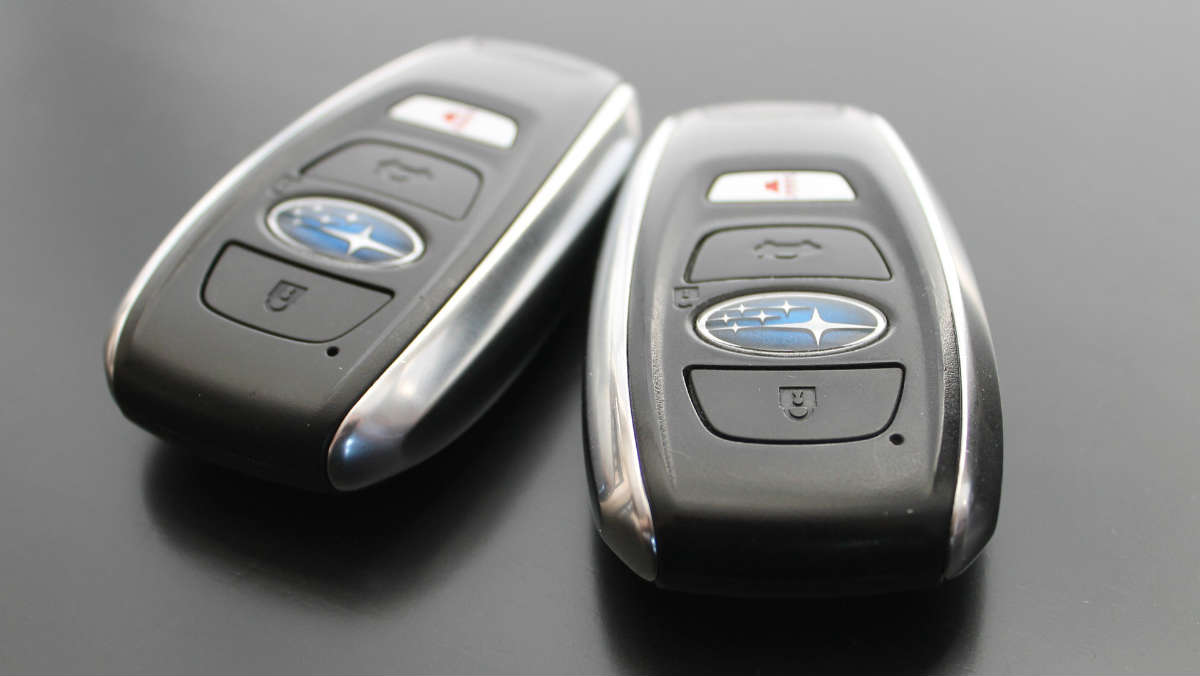 Why would one need Car Key Signal Blocker? In the past few years, the automobile industry has shifted for the most part to keyless technology. Most cars today operate on keyless technology. Although this has made the life of vehicle owners easier in terms of handing the car, it has...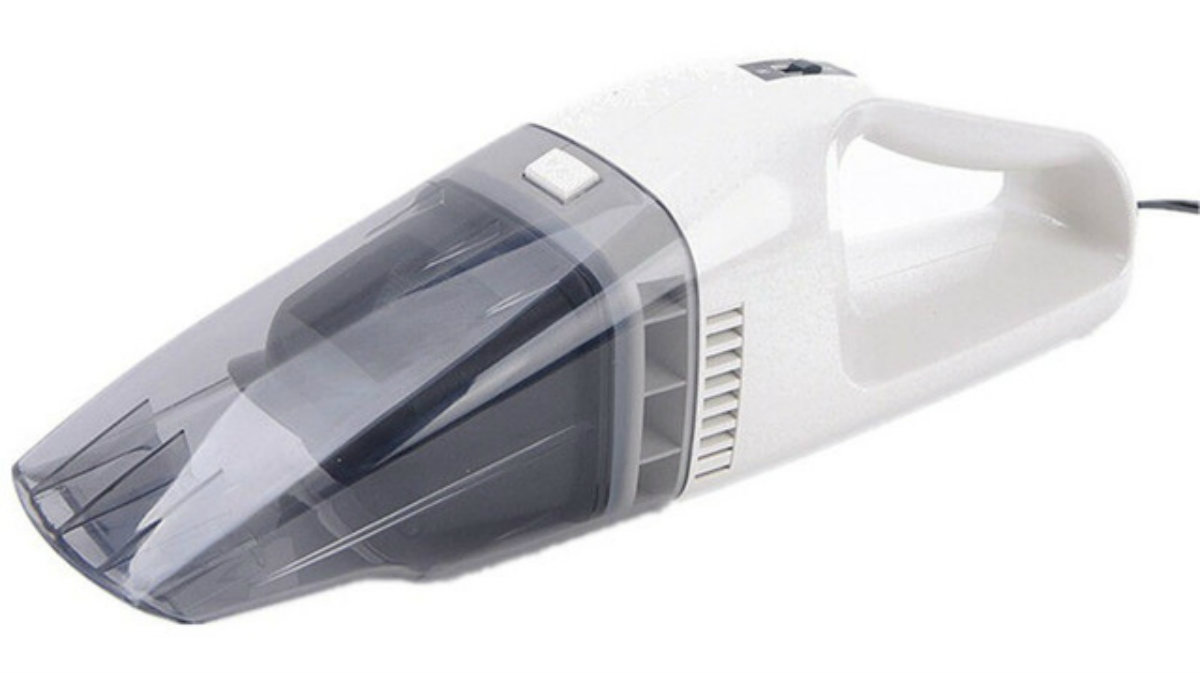 How often do you clean the inside of your own vehicle? Pet hair, debris and crumbs build up on the seats and in floors of your car. That's when car handheld vacuum cleaners comes in with help. We've all become lazy and willing to hand over excessive amounts of cash...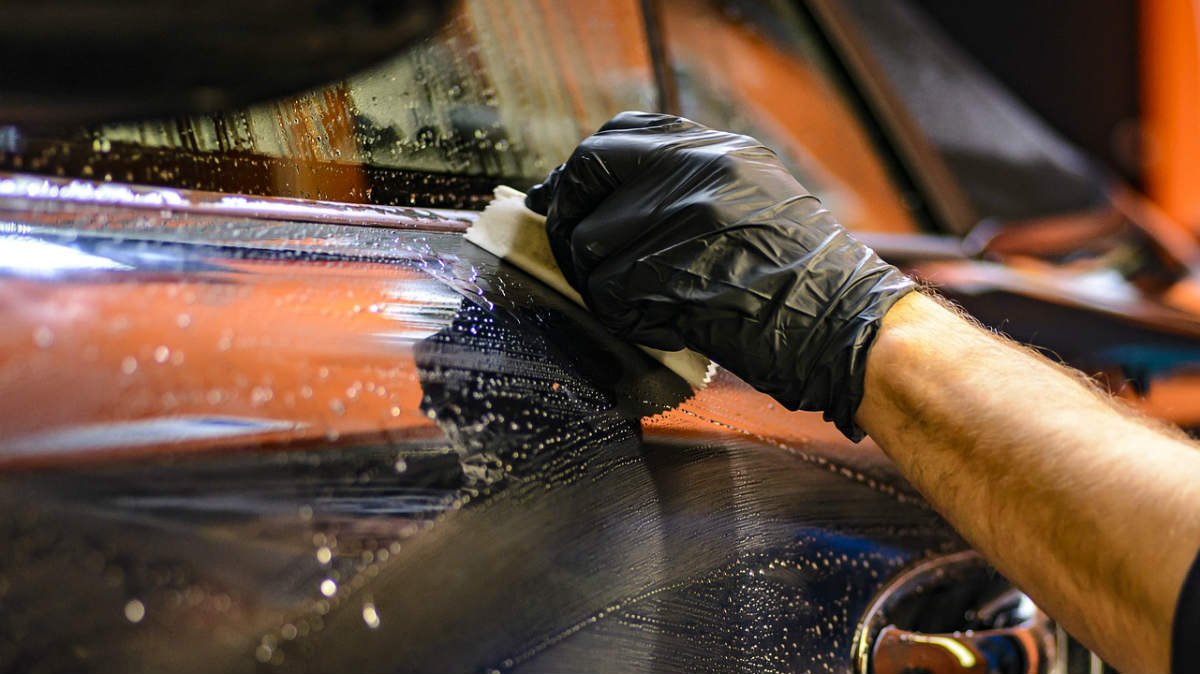 Our car is very often one of the most precious items we own. So we take care of it with love and care. So any issue that our vehicle faces, we sure to get it fixed immediately. But car scratches can be among the most infuriating to get rid of....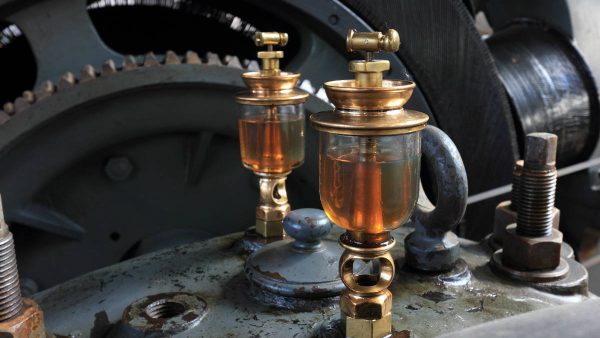 The engine is the soul of any vehicle. In order for your vehicle to function well and live a long life, engine maintenance is key. Oil change should be a regular part of preventive maintenance done for vehicles. Each car will have a different maintenance schedule recommended as per the...