Affordable future classic cars on the market.
Classic cars appear to be one of the most profitable alternative investment assets of the last decades, it has performed consistently and strongly. While classic cars have been one of the best asset class over the past 10 years - beating art, wine, watches. Classic car collecting has become more than just a hobby and some investors are sitting on top of bumper returns. There is no set definition of what makes a car a classic, but often it will be a vehicle that is rare or that have become iconic or is admired for its design or engineering. Classic car investment is a demand-driven market and there is always a risk that your model could go out of fashion. Crucially, you need to know what model to buy... here is our pick of cheap classic cars that could go up in value (in random order), remember there's no guarantee these cars will go up in value, as this is not financial advice.
BMW Z4 Cabrio/Coupe
It may be the M version, 3.2-litre engine that captivates most, but the humble Si also deserves some attention. Even without the M package, the combination of the classic long-bonnet looks and sweet, naturally aspirated engine note are still relevant today.
BMW is another victim of vicious depreciation, these Chris Bangle designed machines can be acquired very reasonably priced.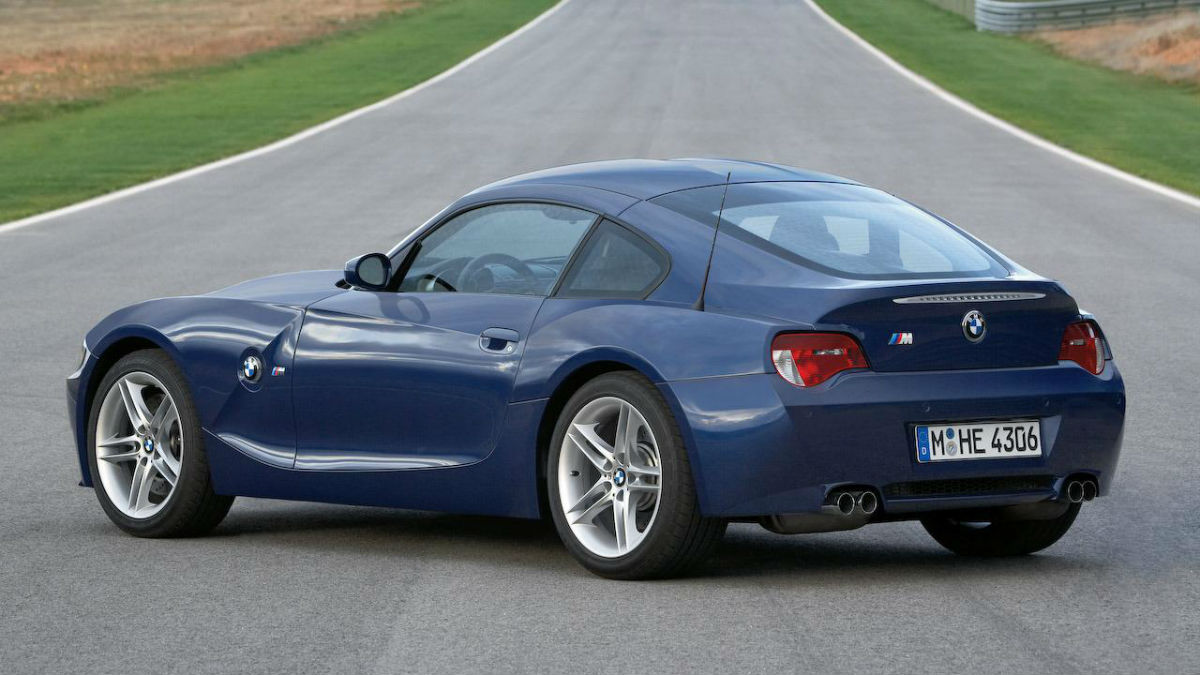 Fiat Coupe
Good looks, a punchy turbocharged engine, and sharp handling that had many a motoring people reaching for the wallet when it was first launched, Fiat Coupe is ageing well. In fact, it doesn't look like a 25-year-old car at all. The first-generation Coupes had Lancia Delta Integrale engines, the later 20-valve cars were fundamentally much better — don't necessarily buy on mileage, but rather condition.

In years to come, we'll view this compact coupe as a full-on design classic. Prices for these are all over the place, so it's a buyer's market. And thanks to innovations from marque specialists, the ruinous running costs that blighted these cars back in the day no longer apply.
Ford Capri
Ford's Evergreen Coupe was "the car you always promised yourself" but not long after its 18-year production run came to an end, the car gained an unfair reputation of poor man's Aston Martin. The car has now shaken its dubious reputation and values are increasing rapidly. The Mk1 RS3100 or Mk3 280 will set you back big bucks now but opt for a 2.8i or a 4 pot and prices are still in the attainable bracket (for now, at least).

Ford Sierra XR4x4i
It wasn't that long ago that you couldn't drive a mile down the road without passing a Sierra, but things have rapidly changed and they're now a rare sight. Somewhat of a shock to the British public on its launch, due to its futuristic aerodynamic styling, it took the Sierra a bit of time to catch on, helped in no small part by the Whale Tail-clad Cosworth Turbo. But, Sierra sales increased and total domination of touring car racing helped the car become a classic in the waiting. The XR4x4i was the more attainable performance Ford for the masses. RS500 Cosworth prices are astronomical and with the sapphire models increasing heavily, the more humble family version is starting to gain attention.

Jaguar XJ-S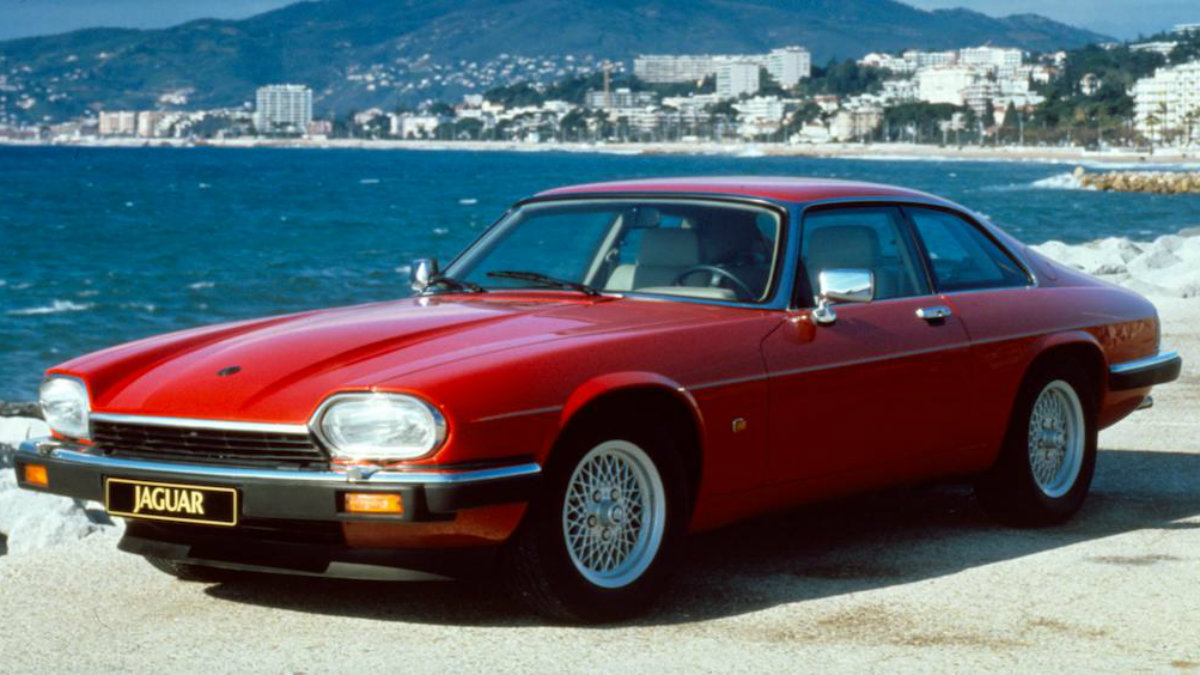 Ageing impressively, the Big Cat renaissance is in full force, with demand consistently rising for these capable grand tourers — their opulent interior, capacious boot, and rakish style is no longer going unnoticed. Of course, the V12 is the engine to go for, preferably a pre-HE (high efficiency) model, with the smooth power delivery and effortless torque more than making up for the time spent in the petrol station…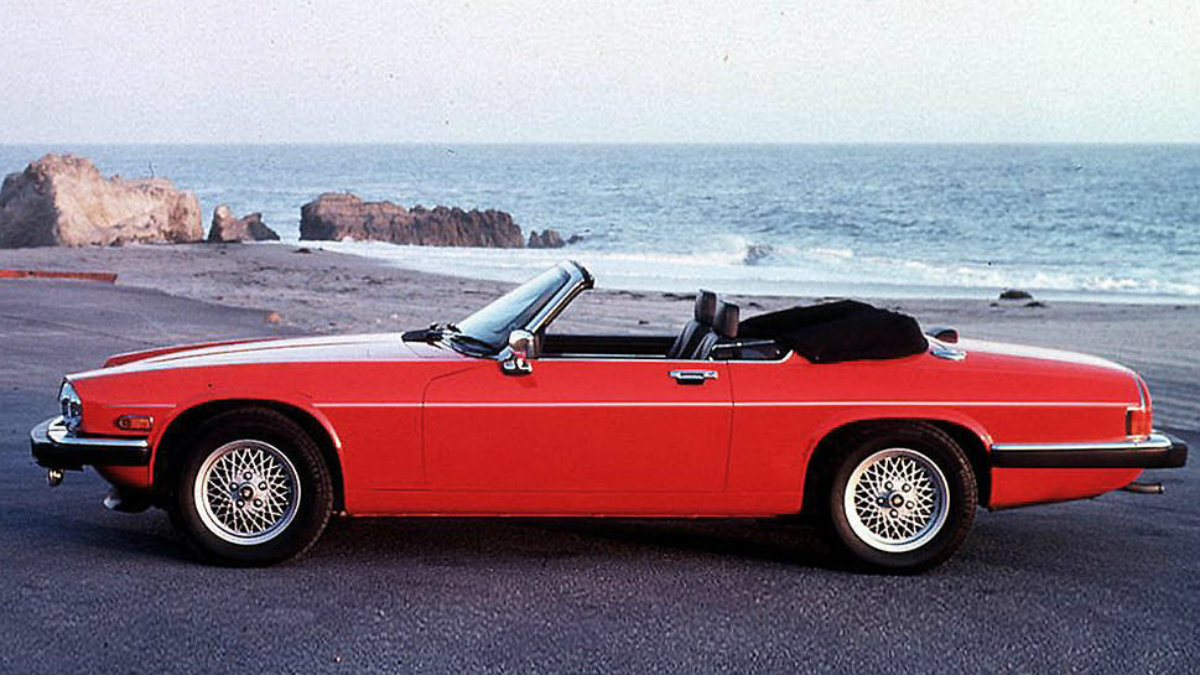 Jaguar XJ Series 3
OK, this one is not for the faint-hearted! They can be picked up at bargain basement prices but be warned, restoration and maintenance costs are high. Opt for the V12 engined XJ12 for a great class to money ratio.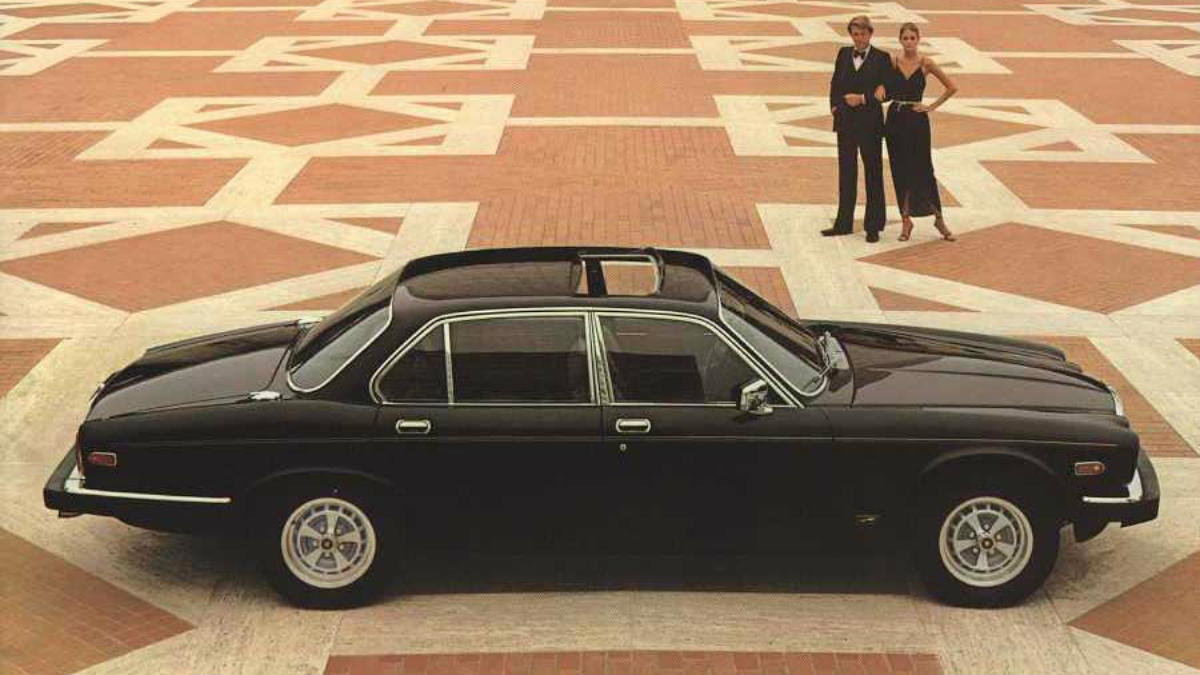 Mazda MX5
Is this a classic yet? If we base the answer on the success of the car, its impact on a generation and its driver appeal then yes, very much so. Have prices shown it's actually broken through though? Not yet, owning to the sheer numbers that were produced. Many are now in a poor state so numbers will dwindle, so any doubt of its classic pedigree will soon be answered.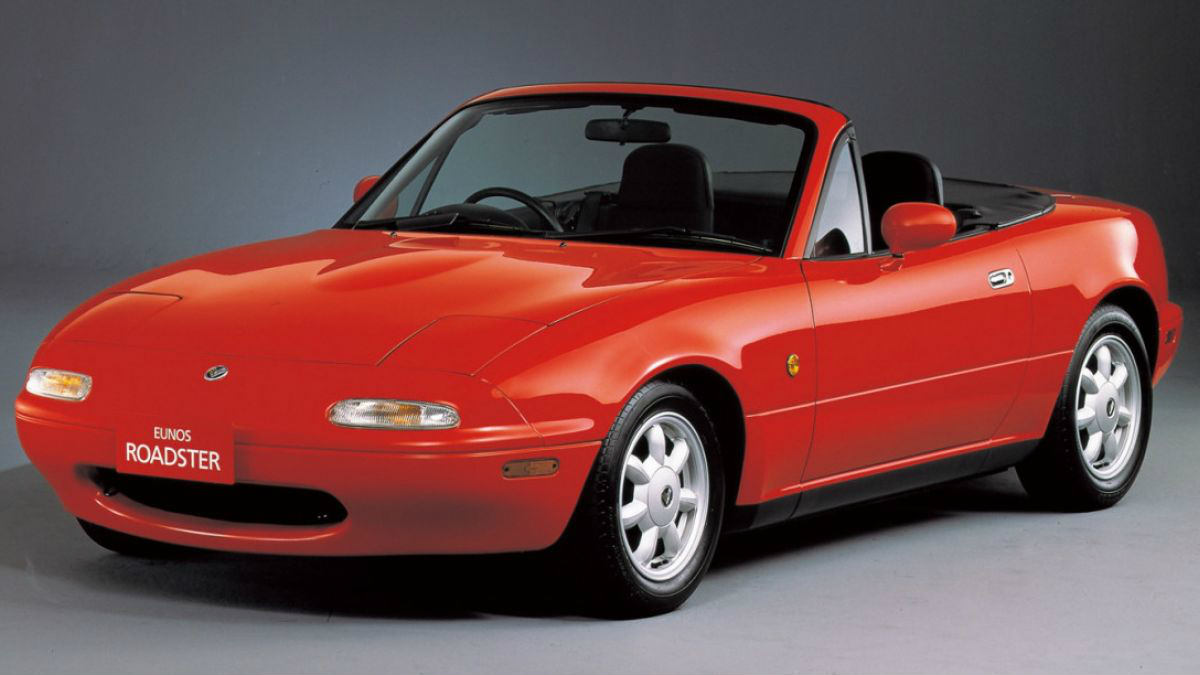 Mazda RX-7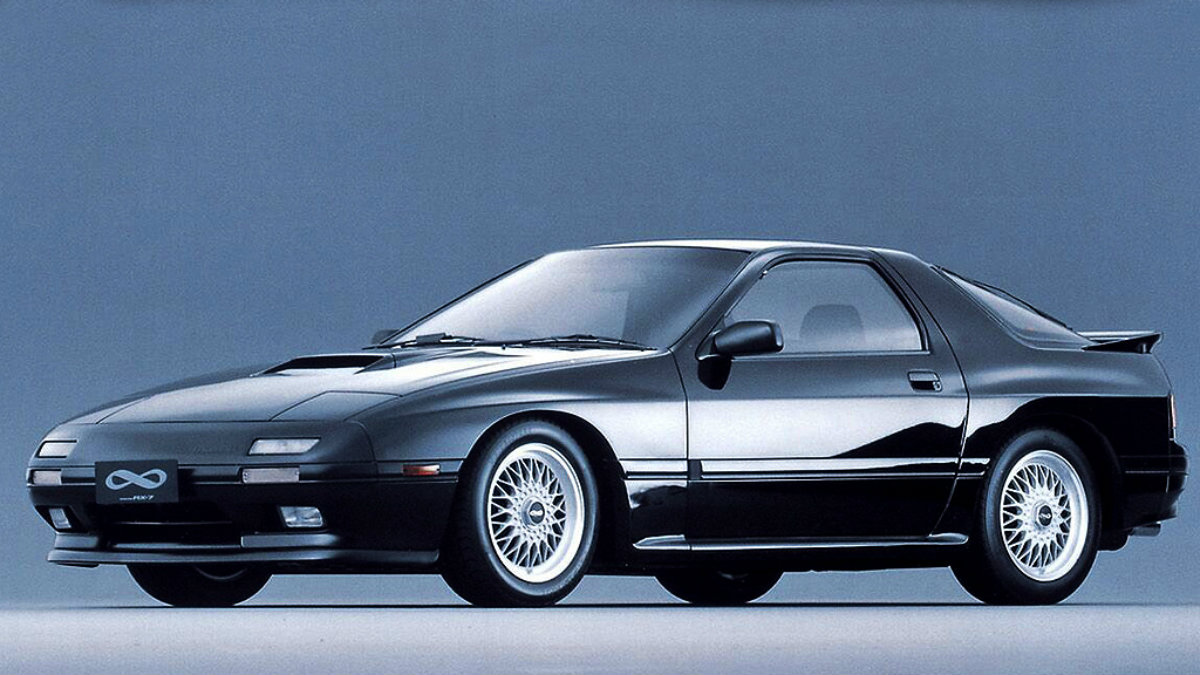 With its groundbreaking rotary engine and clean, sleek lines the RX-7 was a unique alternative in the early 80s. Find a well-maintained example with lots of history and the long term returns will be good.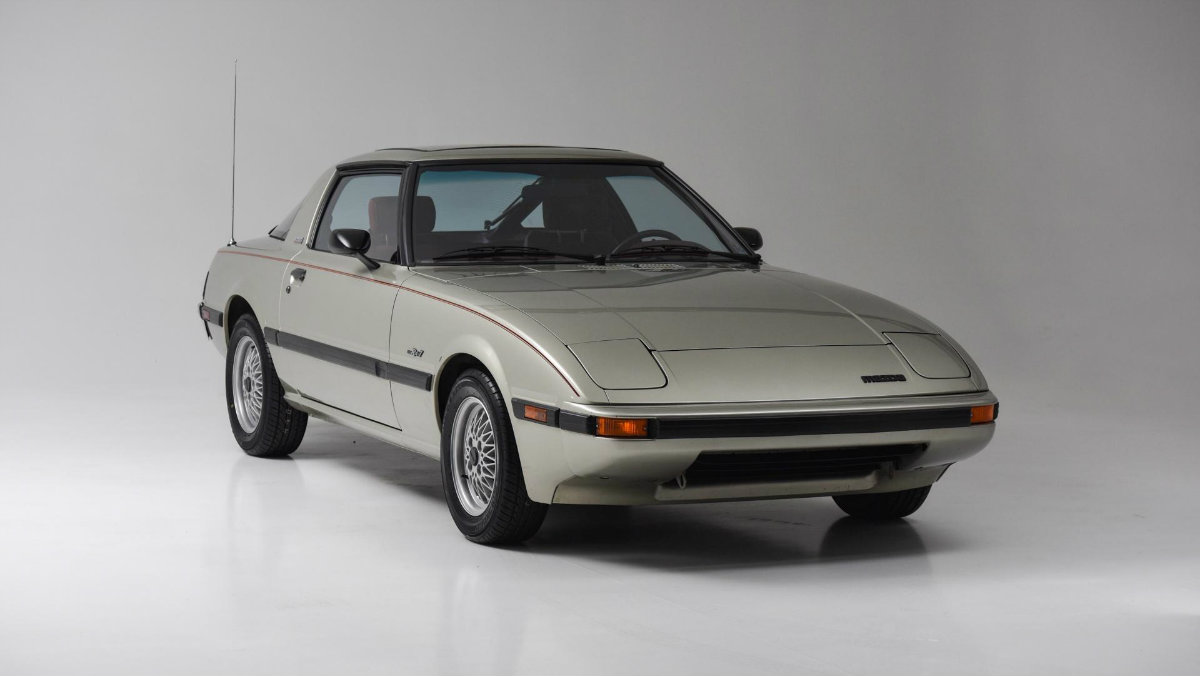 Mercedes Benz CE (W123)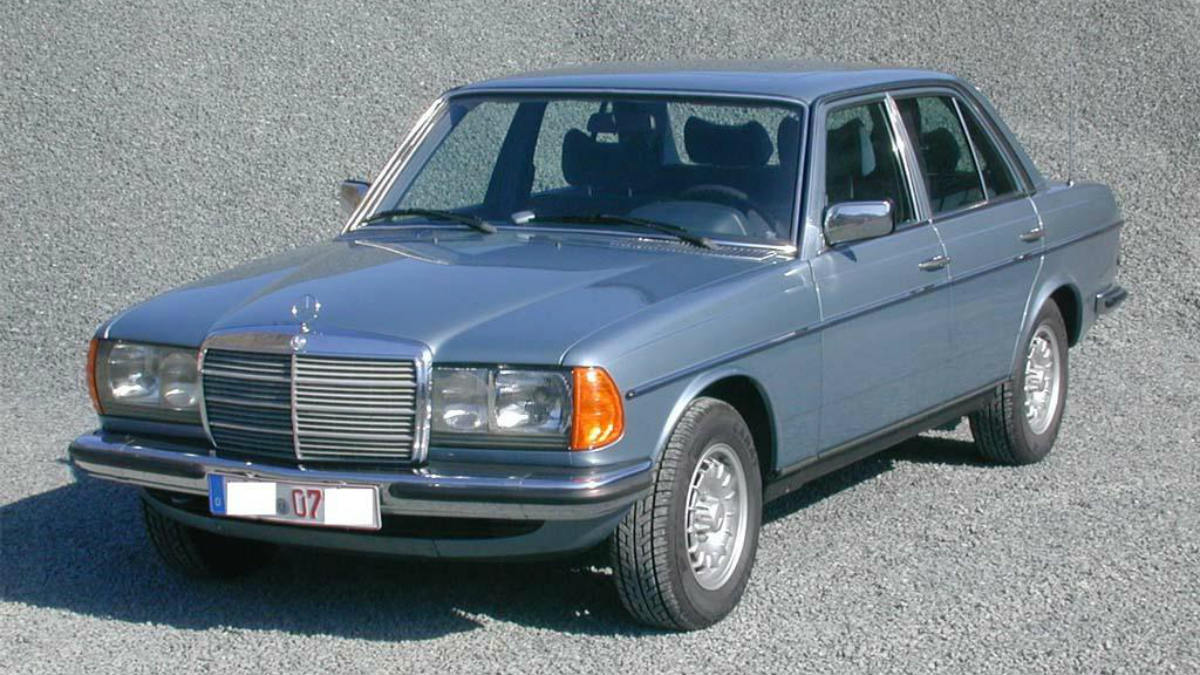 Want a usable, bulletproof classic car? Then the W123 is the one for you, it's hard to think why people buy new when you have such rugged reliability packaged in a classy, elegant body. With the right maintenance, this car will go on and on.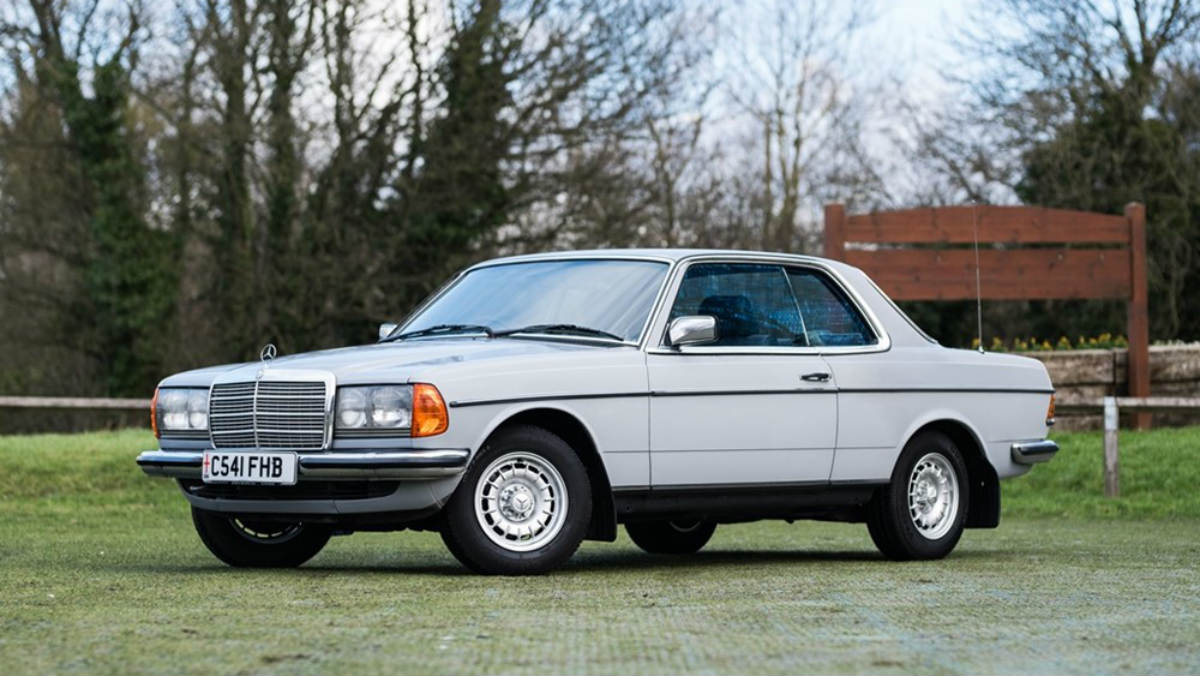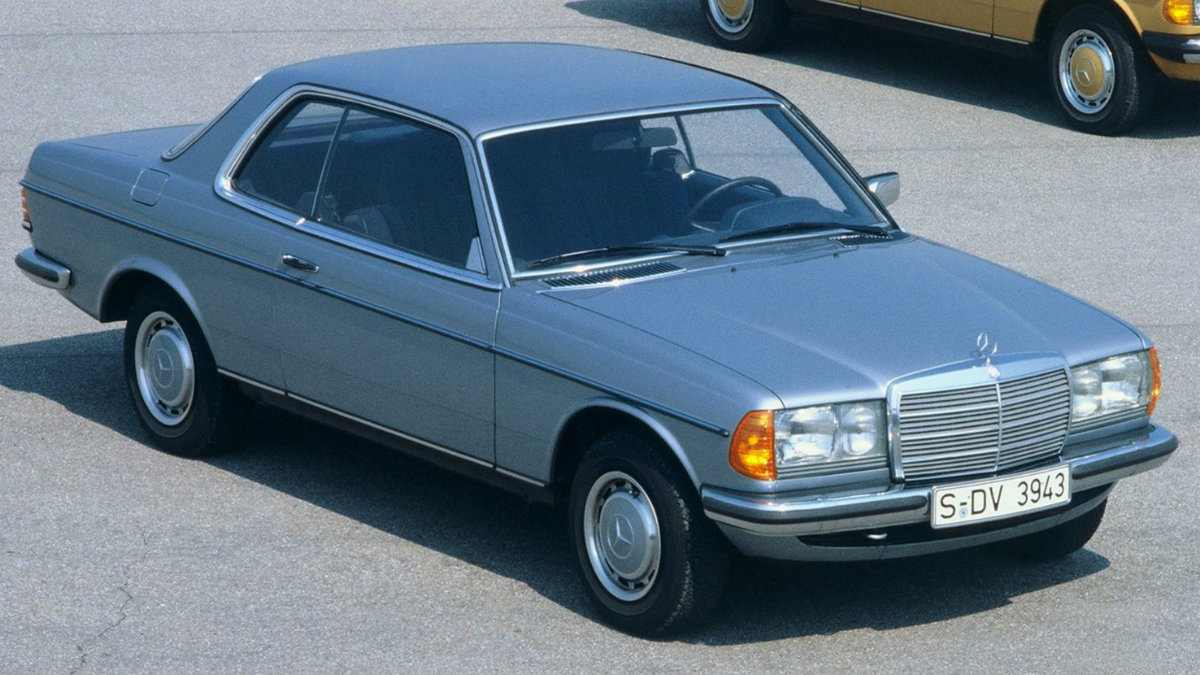 Mercedes-Benz CE (W124)
What's left to be said about the Mercedes-Benz W124? The 300CE might not be the best all-rounder in the range, but its ample performance, combined with the W124's usual trump cards of great build quality (rusty wings aside) and oodles of road presence, and simply beautiful looks, makes this an undeniably appealing modern classic. Thanks to plentiful specialists, and good (although sometimes expensive), parts supply, running one as your daily as eminently achievable.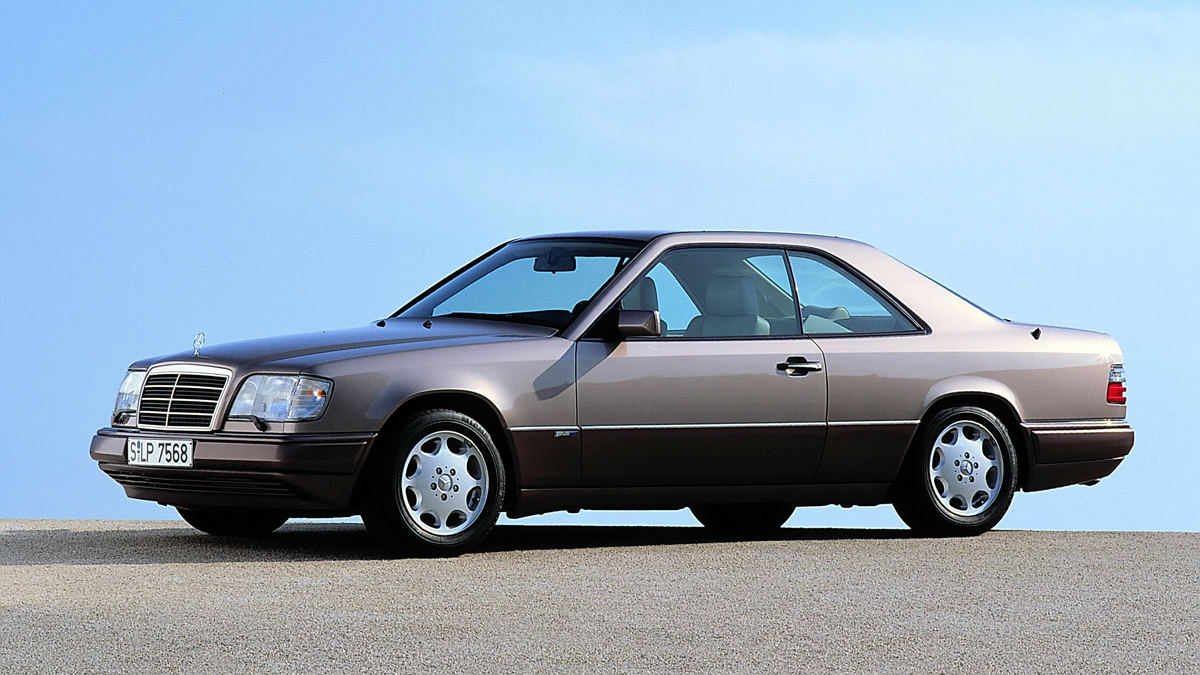 Mercedes-Benz SL R129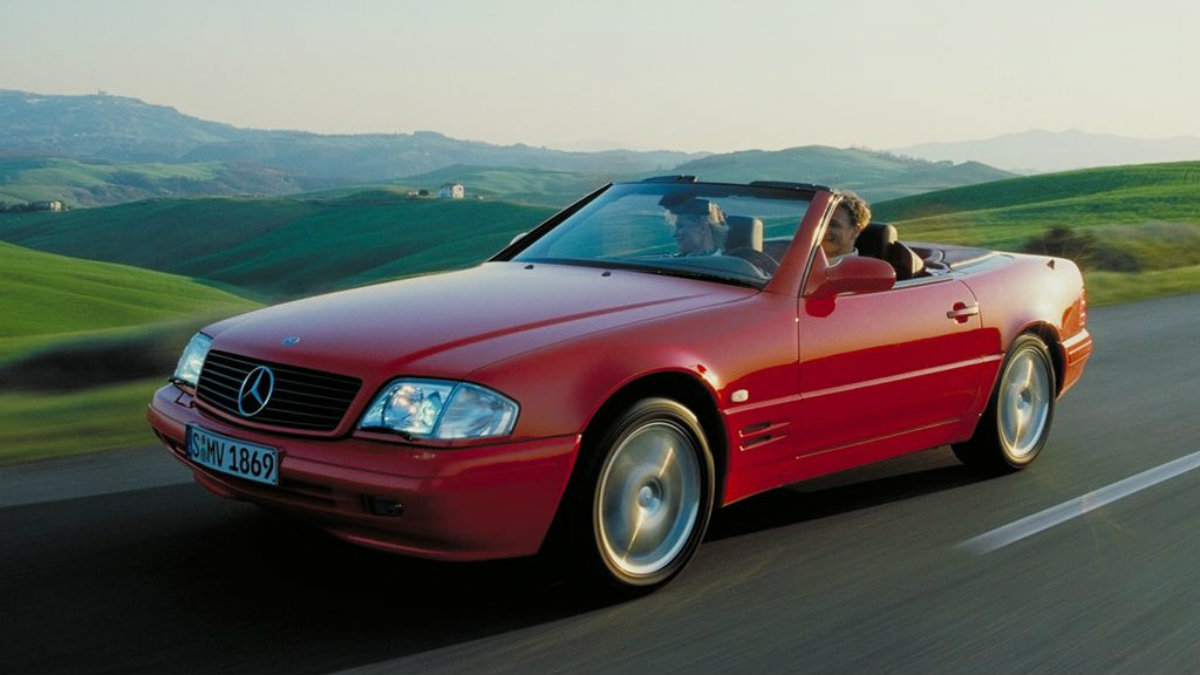 While the Pagoda has been on collectors' radars for years, and now the later R107 is gaining a following for its en vogue boxy 1970s aesthetic, the R129 still remains thoroughly affordable. Produced from 1989 to 2001, there are myriad specifications to choose from, and you needn't own the infamous Zonda-engined SL73 AMG model to enjoy one of these rock-solid cruisers. As with all 1980s and 1990s Mercedes, the real killer is rust, so make sure to always check the wings before making any quick decisions.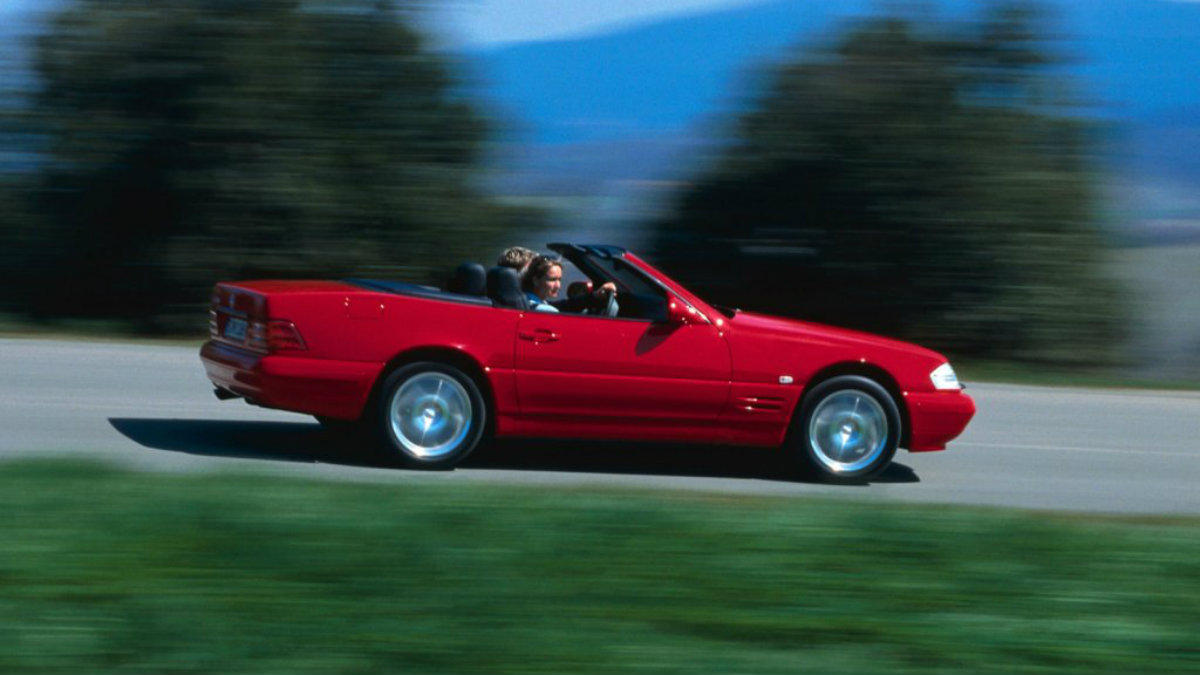 Opel Manta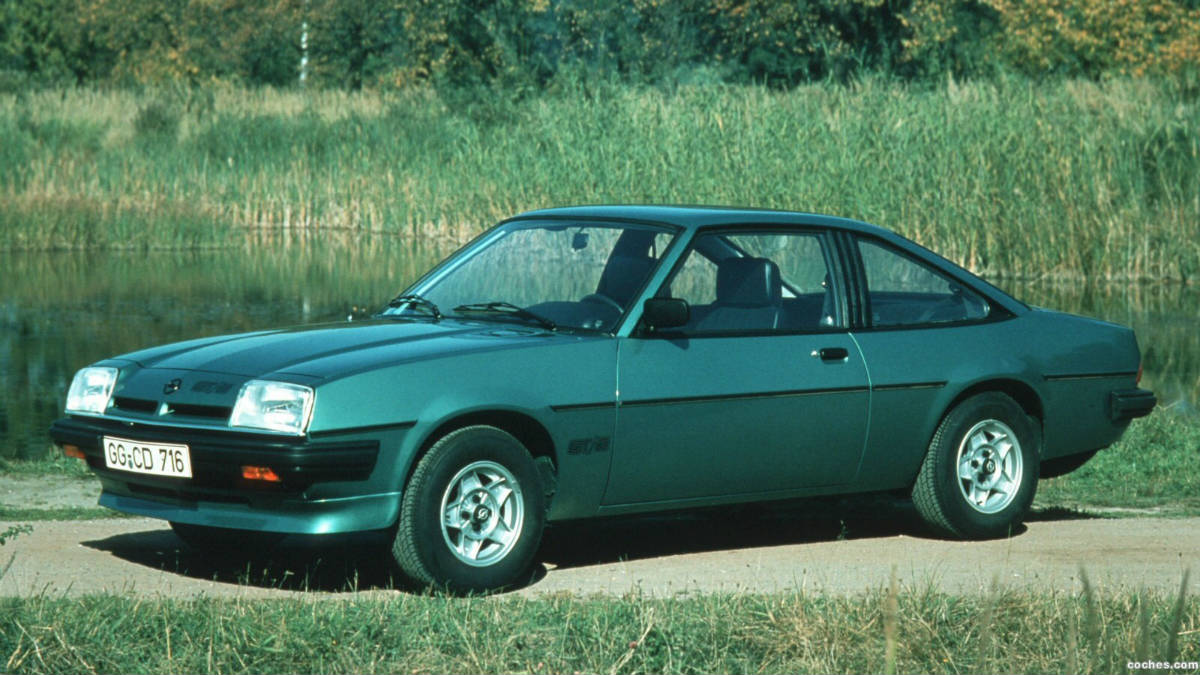 Again, it was a toss-up between the Opel Manta and the Ford Capri to be considered the ideal coupe you'd use on a daily basis. What really swung it for the Opel is that the Capri is rapidly moving into the value stratosphere, and most owners (of this easily stolen car) wouldn't dream of leaving it in their workplace car park. The Opel is a fine car, with excellent handling, and sharply chiselled looks, and a truly bulletproof drivetrain, even if the body can suffer dreadfully from corrision. A late model in good condition is still a stunning visual proposition.
Peugeot 205 GTI
Despite what contemporary publications have written over the years, there were those who ranked the 205 GTI above the Volkswagen Golf GTi when launched. Unlike the Golf, even the most exemplary 205s can be acquired reasonably and are a welcome reminder of the heyday of the hot hatch, before they became bloated, automatic, and sensible. The torquey 1.9 engine is favored, but whichever you choose, be wary of terminal oversteer.
Good original examples are very hard to come by and prices are already on the up, making this an ideal candidate for investment. Along with a very strong case that this could arguably be the best car Peugeot ever made.
Porsche 924
The Porsche 924 is the stuff of legend. It was originally designed to be a VW and used a van engine, but numbers are decreasing and interest is rising, stock in the 924 is going up. Opt for the 2.5 engine car which is basically a 944 in a 924 body.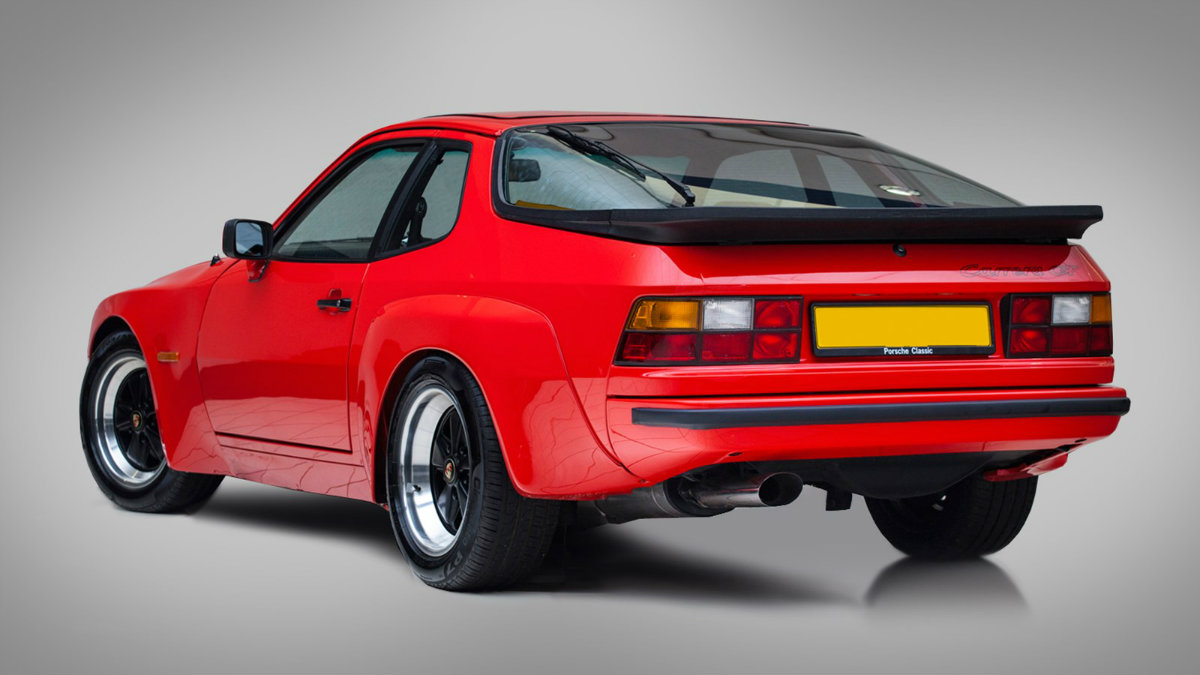 Porsche 944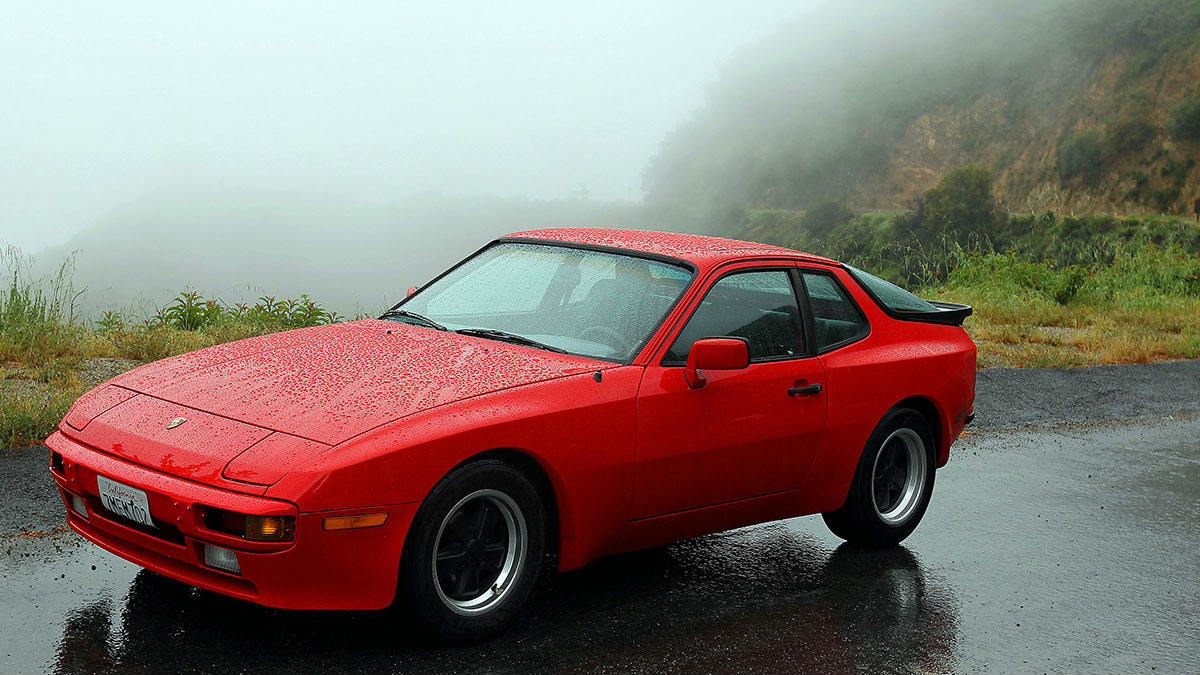 The bigger brother to the 924 may not be as glamorous as the 911 but that makes it a more attainable, usable classic car. The turbo and S2 are sought after and have been for a while now so the time is right for investment.
Saab 900 Turbo
Turning just as many heads now as it did when new, the 900 Turbo is a truly usable 1980s icon. Engines will run to 200,000 miles, and their aviation-grade build quality has gained a small cult following. The T16 Aero model is most sought after, but any of these boxy beasts will give you your fix of turbo boost. The 900 Turbo was launched when turbocharging production cars were still very rare. It was well made, stylish and a strong performer. Now it's taken on classic status expect prices to continue going up.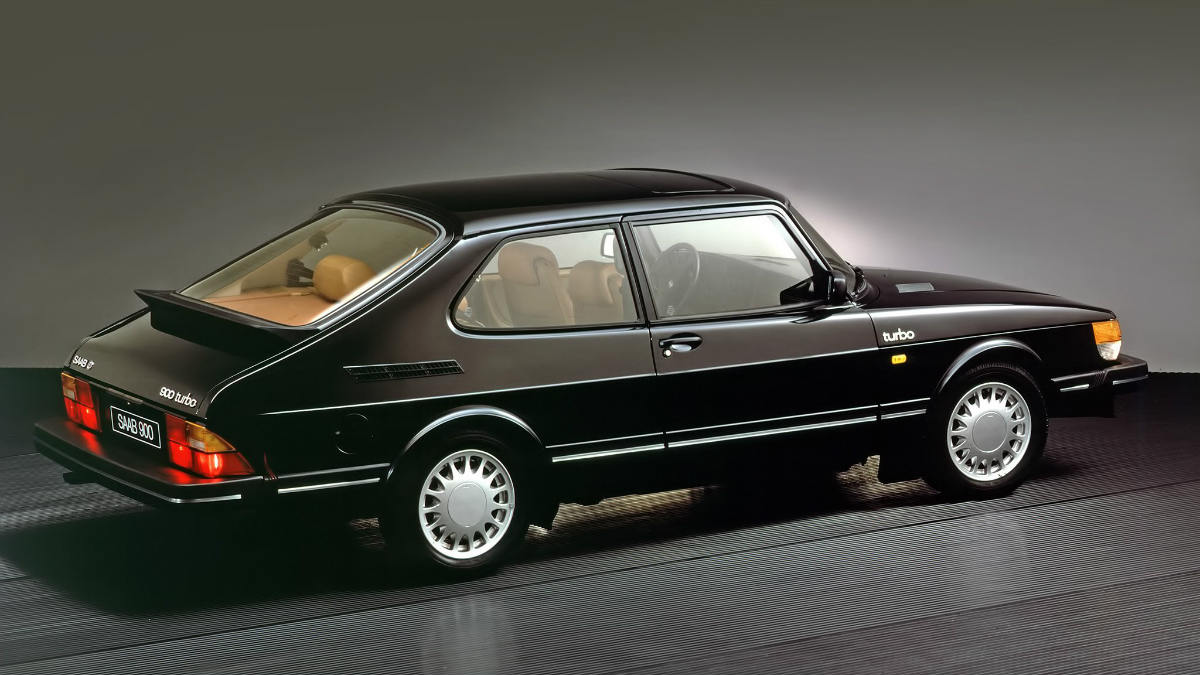 Subaru Impreza Turbo
The Subaru has become something of a rally legend and had a large following in its day, but these cars are now getting thin on the ground and an original example is hard to come by which means values are increasing.
Toyota MR2 Mk1
The W10 MR2 is a light, nimble and engaging little sports cars, although rot and a lack of driver talent has seen many of them fall by the wayside. A future classic, if it isn't already.
Volvo P1800
The gorgeous Frua body of the P1800 looks far too elegant to be included in a list of affordable classics, but at the moment, it is just that. While the solid Swedish mechanicals has a long lifespan if well maintained, the Italian bodywork is not quite as solid, with rust being the key issue for these svelte Swedes.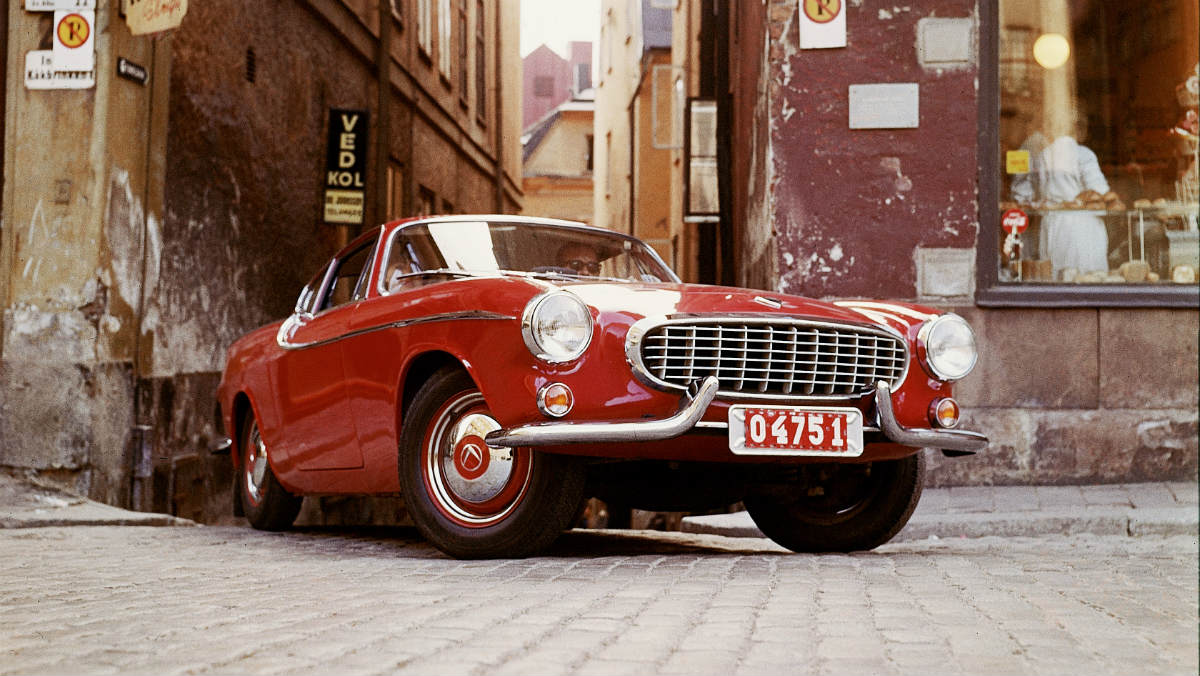 VW Corrado
The Corrado is simply one of the best cars VW ever produced and another of the greatest front wheel drive performance cars of all time. It is truly amazing that these cars struggled to sell and are now a rare sight, so prices are starting to climb. The VR6 is a quick car but don't count out the G60 or the trusty 16v.